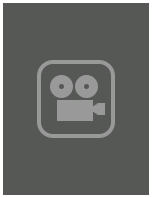 A new, reimagined version of the classic 1960s comedy "The Munsters," now as a visually spectacular one-hour drama with a darker edge and tone.
Horror, TV
27










Bryan Fuller of Pushing Daisies and Dead Like Me fame has re-written The Munsters. Unfortunately at this point it's just a one-off pilot. Although it has a good cast, only Charity Wakefield and Eddie Izzard really shine.
No comments found, be the first!